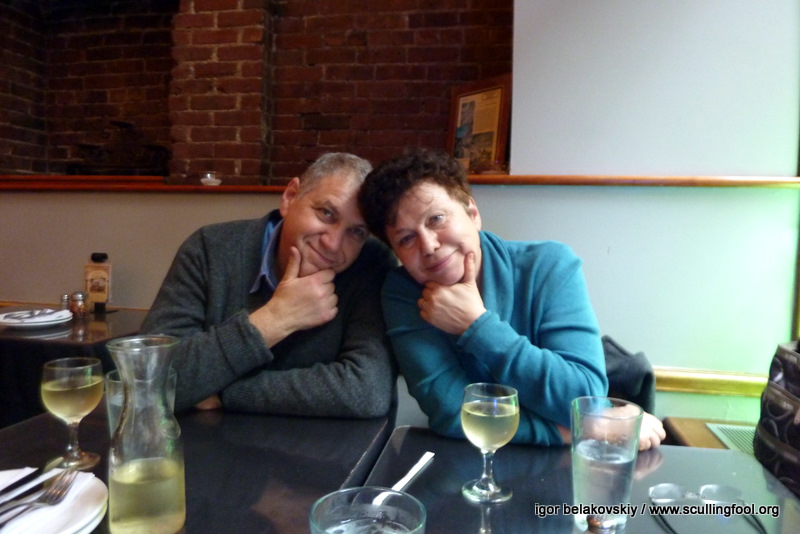 Saturday started off with lunch with Mom and Dad at John's Pizza on 44th and 8th.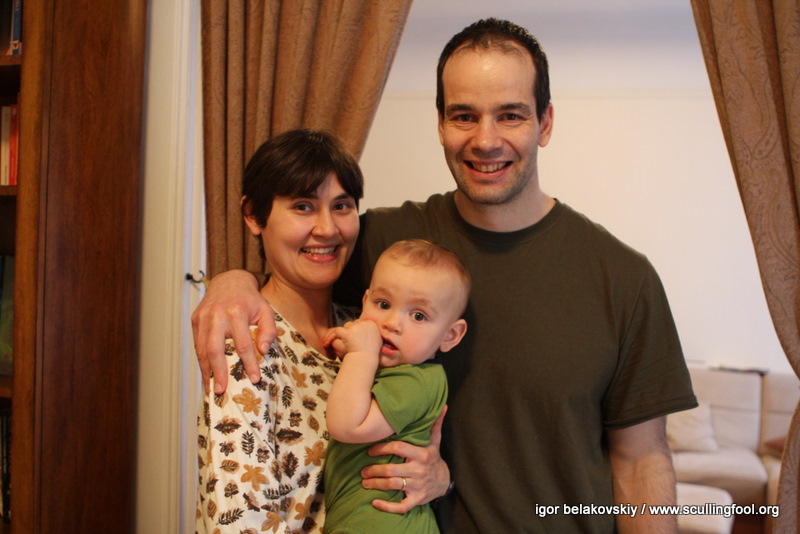 Continued with a visit to the Upper West Side. Little Tony's definitely getting taller! Also is far more difficult to capture with a camera.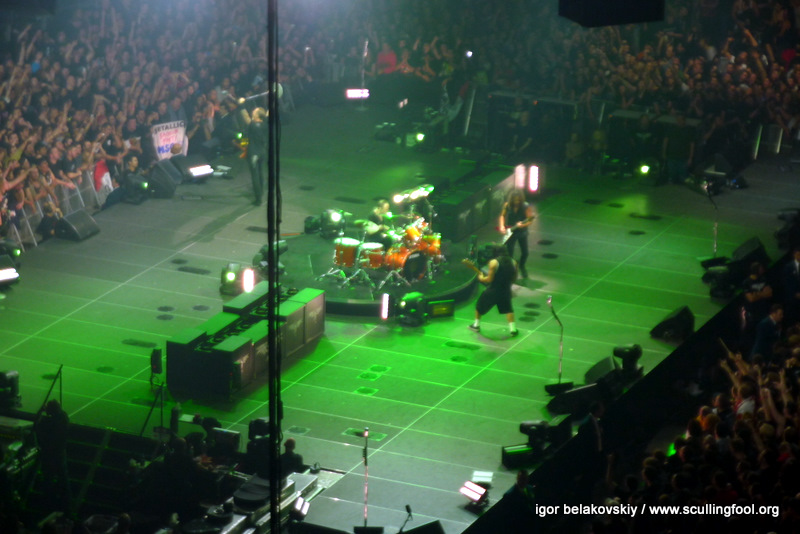 And concluded with watching Metallica play at MSG. Good times.