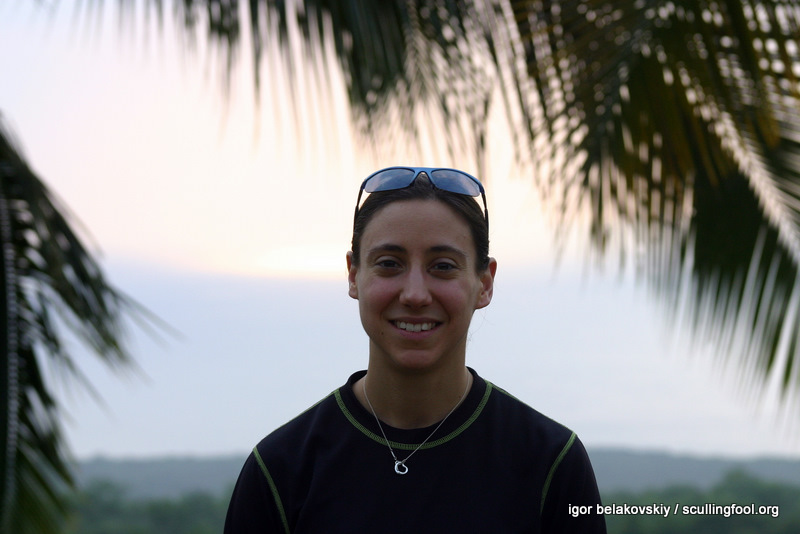 Happy Birthday, Margs! I will always love you, and I will always miss you. I am forever grateful for all the time we had together, and for everything you taught me about love, life, bikes, Wallace and Gromit, and, of course, the fifth basic food group. Rest in peace.
And for those reading this, if you are feeling generous, contribute to
Margaret's Memorial Fund at MIT
. It will never come close to doing her justice, but it will be a permanent reminder to all that we were fortunate enough to know her.