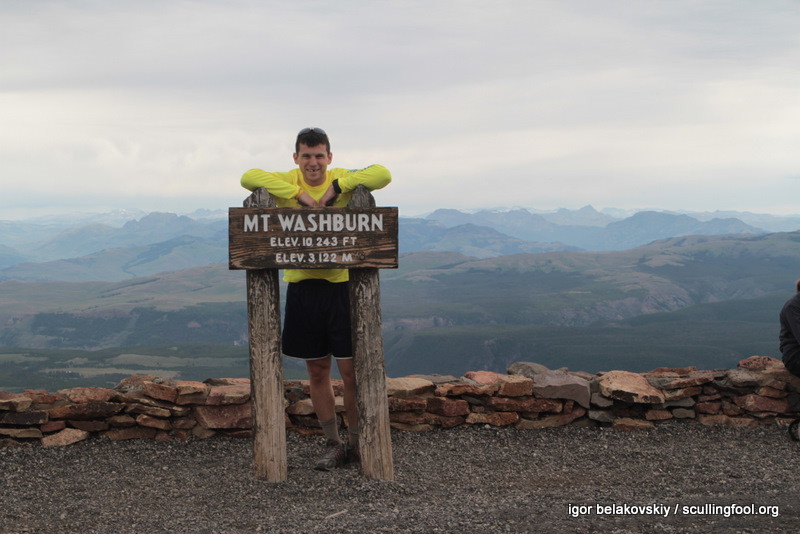 Monday morning, above Yellowstone, on top of Mount Washburn. Total elevation gain--1800ft.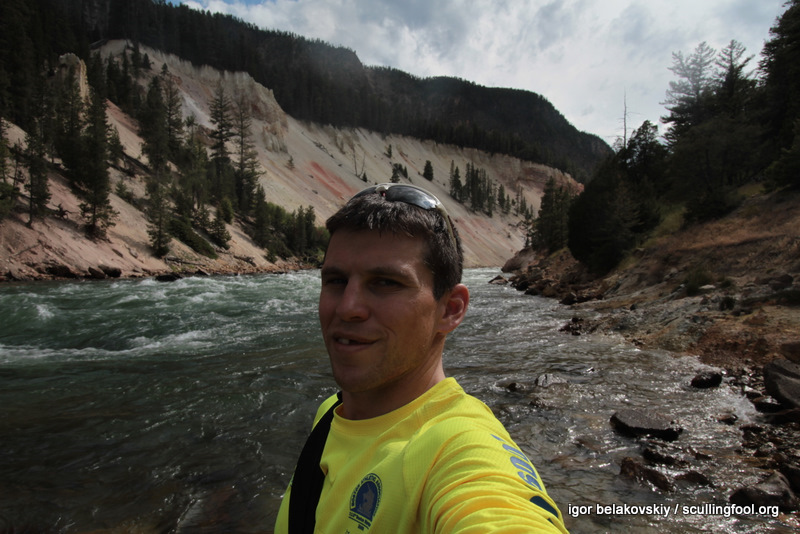 Monday afternoon, bottom of the Grand Canyon of the Yellowstone. Total elevation loss--1400ft. Total miles hiked-16.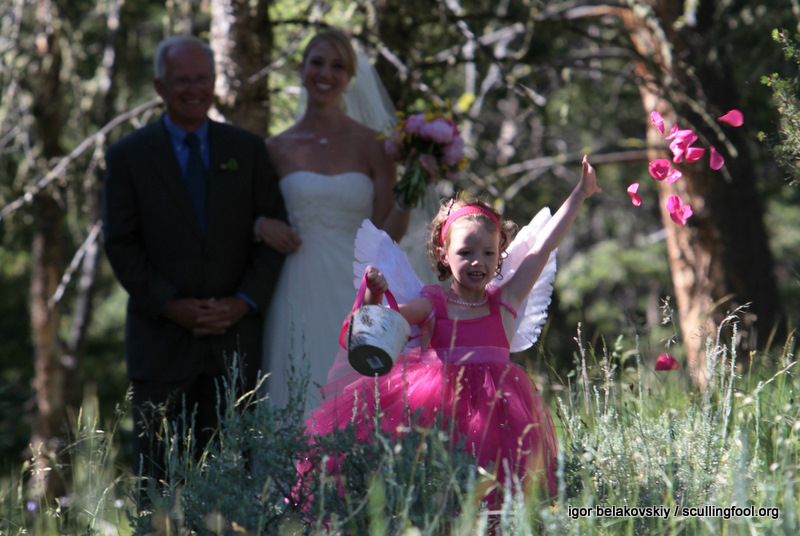 One more from the wedding. The flower girl had the start and twenty down pat--took off so fast that she was immediately offered a track scholarship.