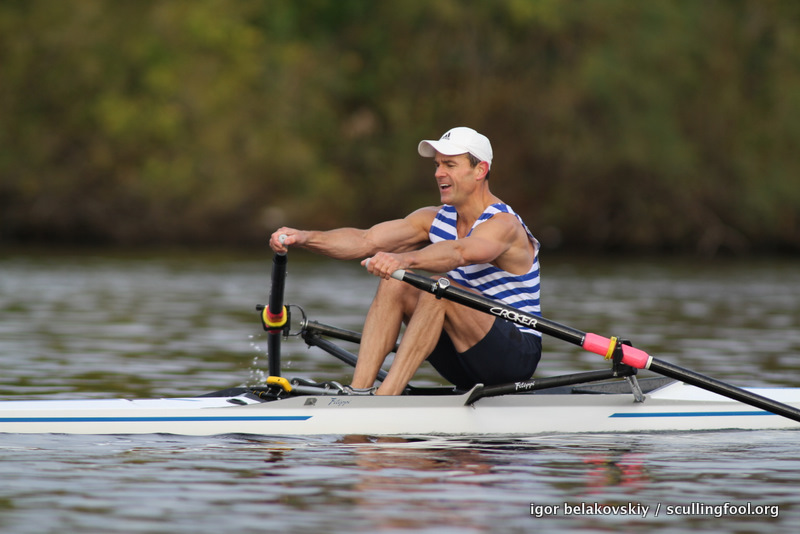 Our one winner for the day, now two-time champion in the senior masters single, Jim McGaffigan. Well played, sir.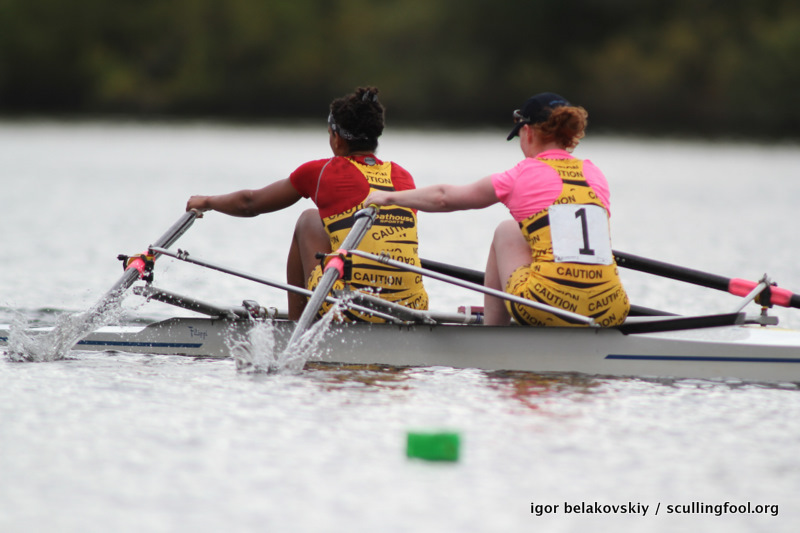 Greatest unisuit. Ever.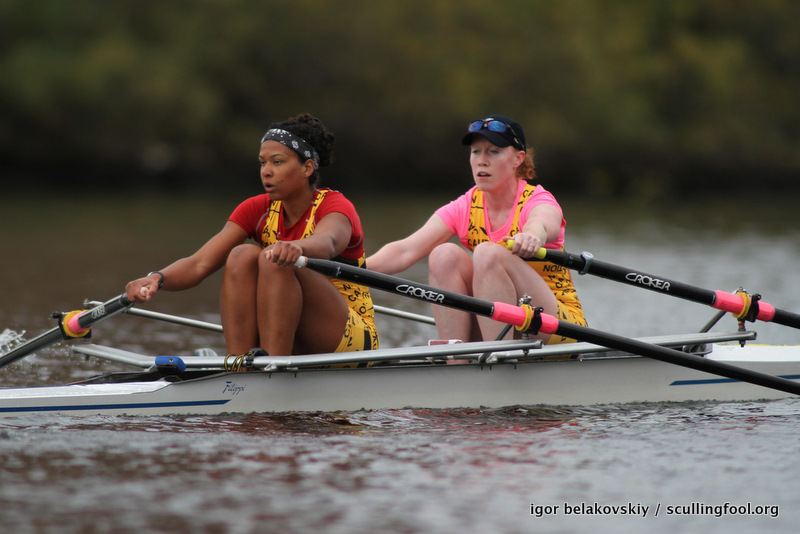 I felt kind of bad just posting the backs of Sio and Catherine.
And the champ single goes to the.. world champion, Mahe.
While the women's crown goes to the defending champion. Congrats, Gevvie! Total number of guaranteed entries in the women's champ single--2.