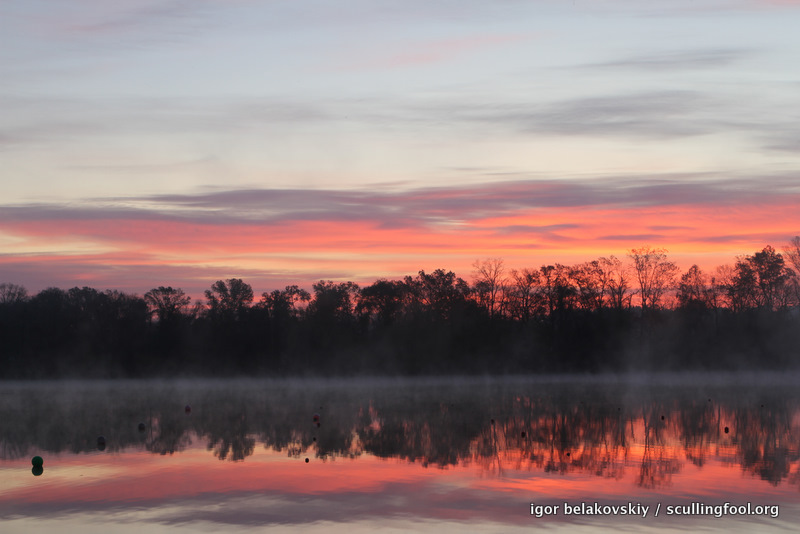 Sometimes I am reminded why Lake C is one of my favorite places to row. Starting line at dawn.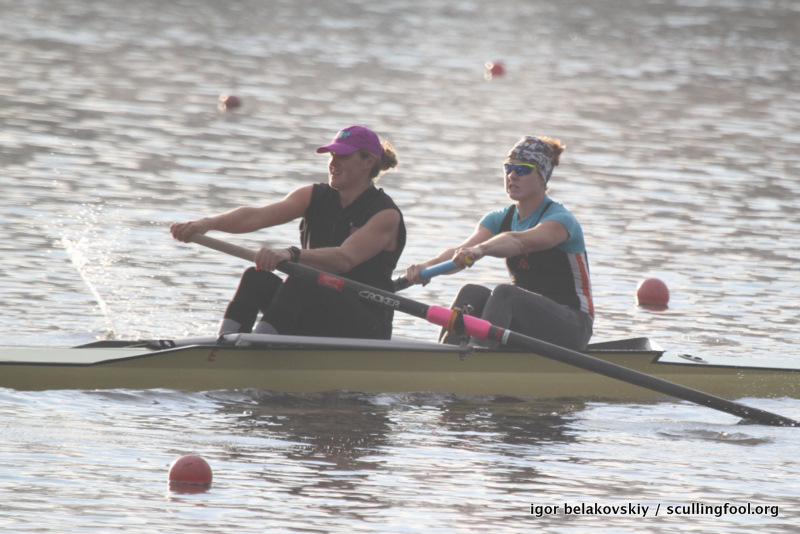 Winners of women's pair, Logan/Lind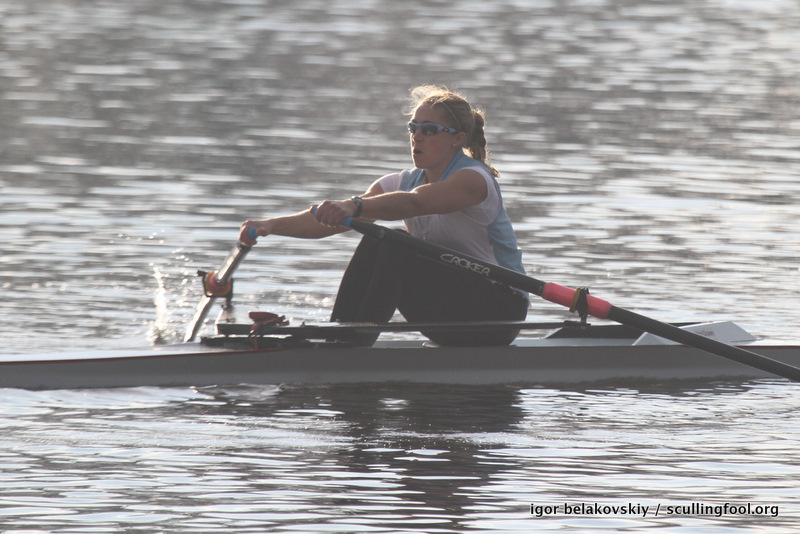 Gevvie winning the women's single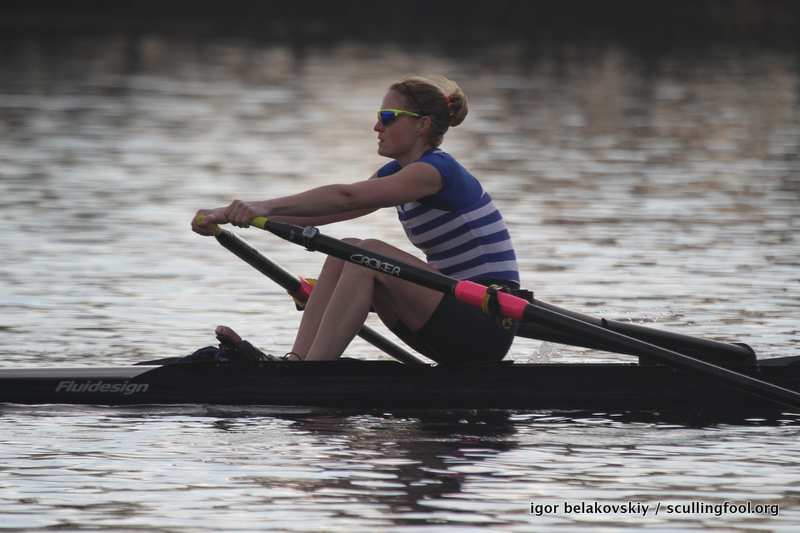 And last in the first flight, but certainly not least, Alexis winning the lightweight women's single.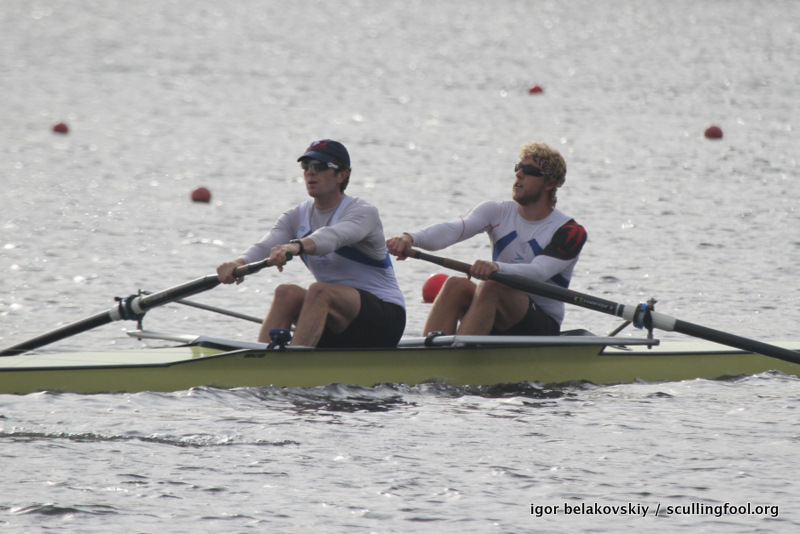 Peszek/Mceachern winners of the men's pair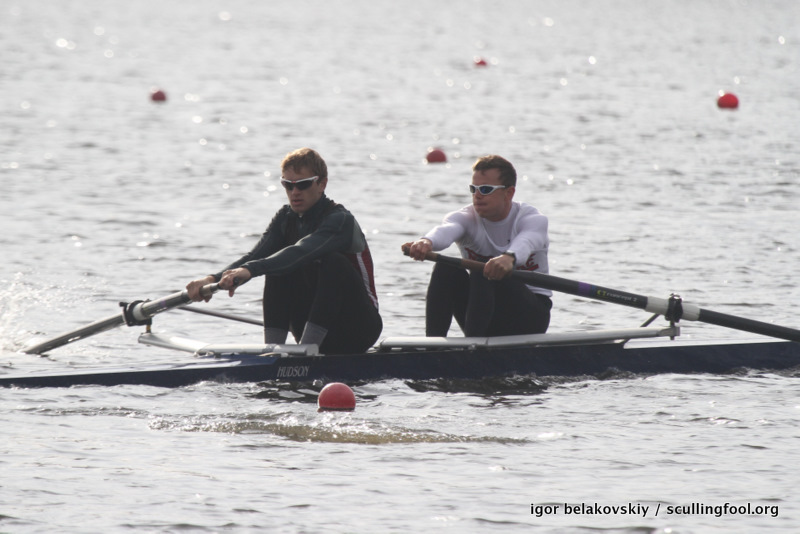 Newell/Sopko winning the light men's pair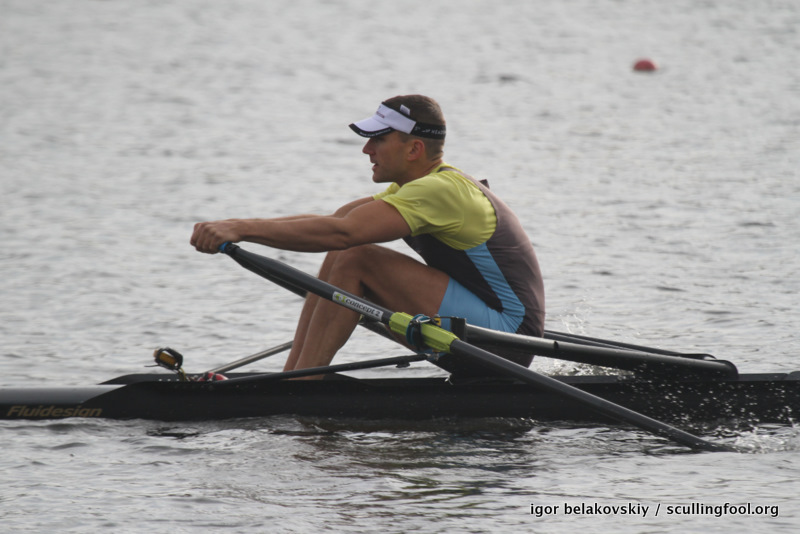 Go Mike Sivigny!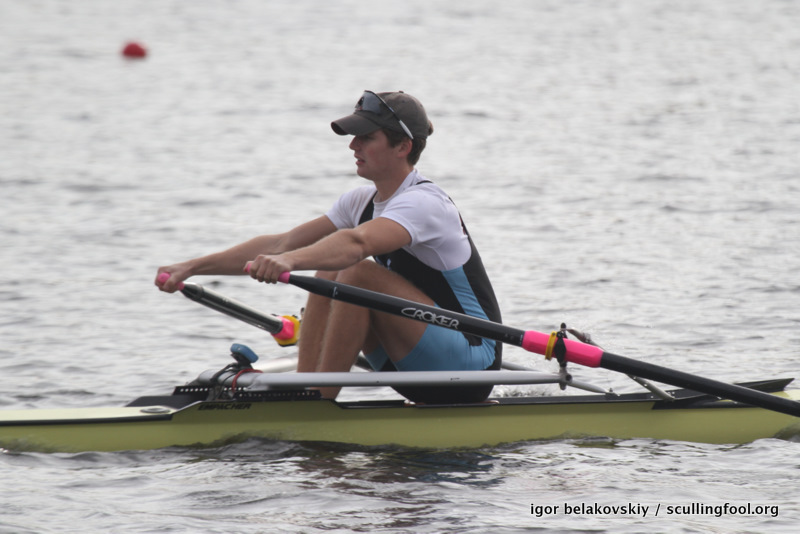 And Andrew throwing it down in the lightweight men's single.