Riverside lost a great man over the weekend
He's been a part of Riverside well before I showed up on this planet, and had that green Van Dusen since I was 7 years old.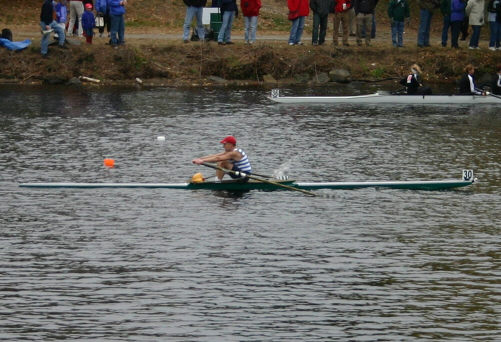 He was always a sculler at heart
But could handle himself in a sweep boat
We made fun of his forays in the dark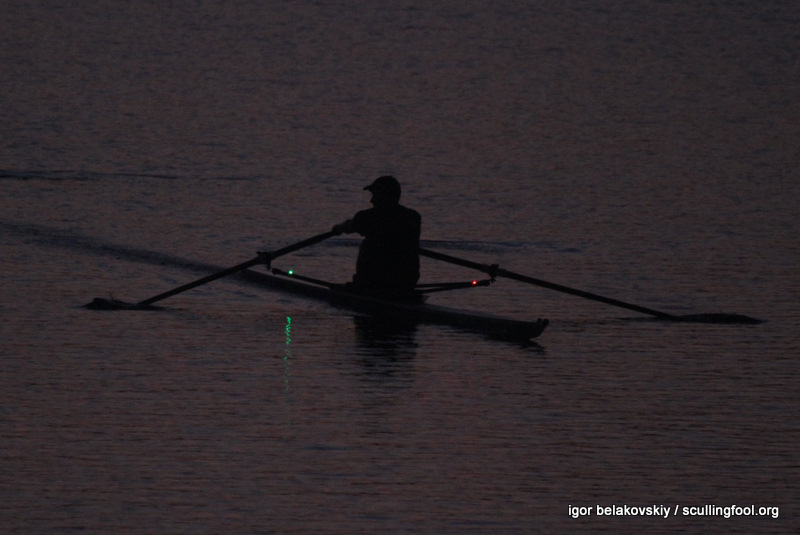 But he was just smarter than the rest of us.
He always had a great story to tell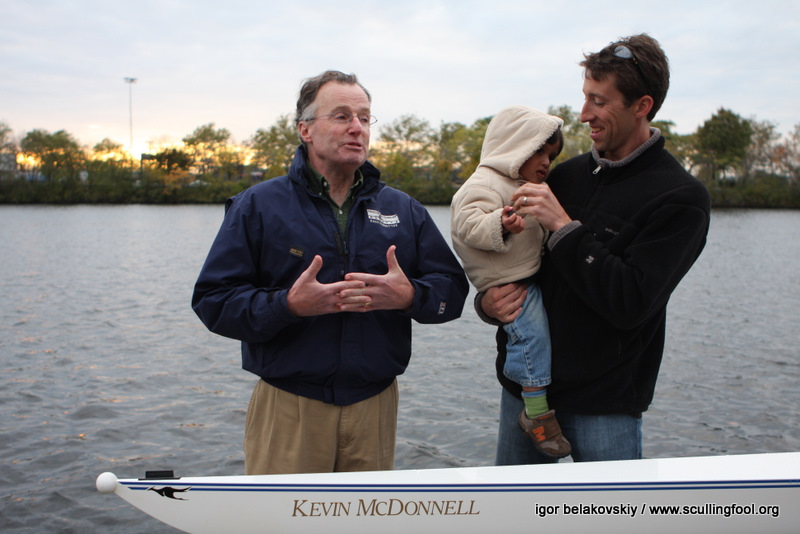 And was always quick to share a laugh with a friend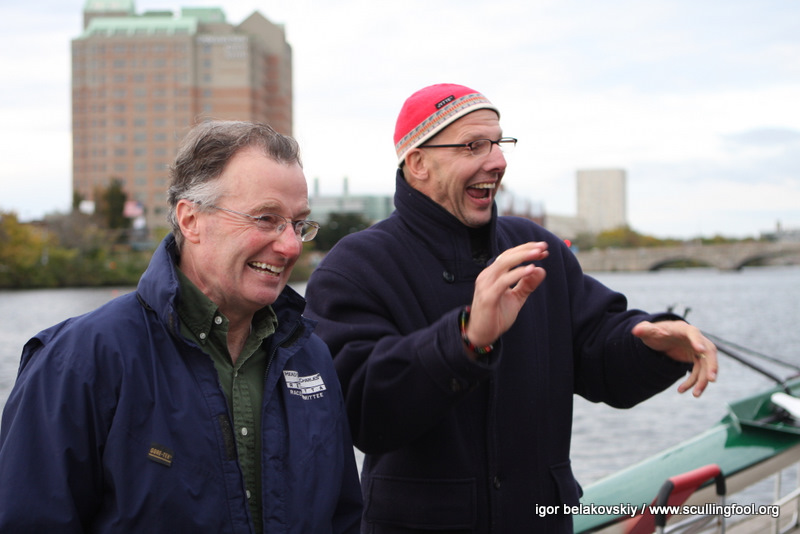 And, he never, ever took himself too seriously, even as he took Riverside very seriously indeed.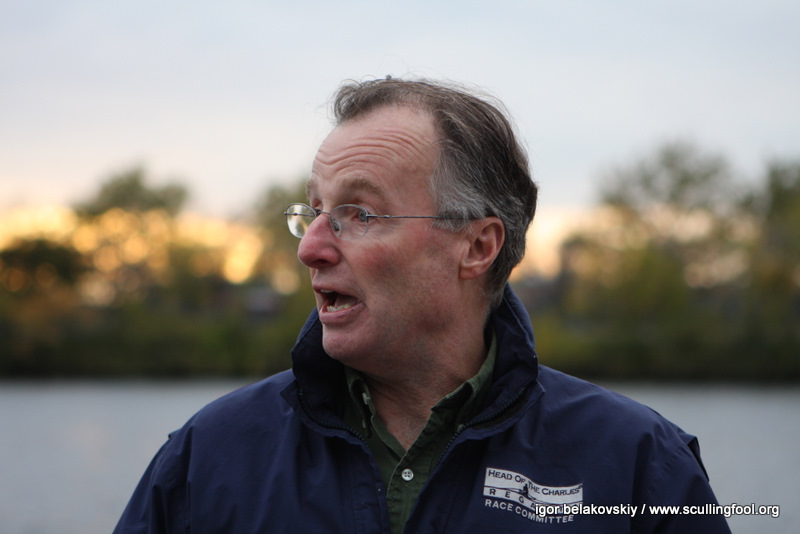 Even as he was fighting for his life
He still raced hard.
Our thoughts and prayers are with his family. Thank you for sharing him with our striped family.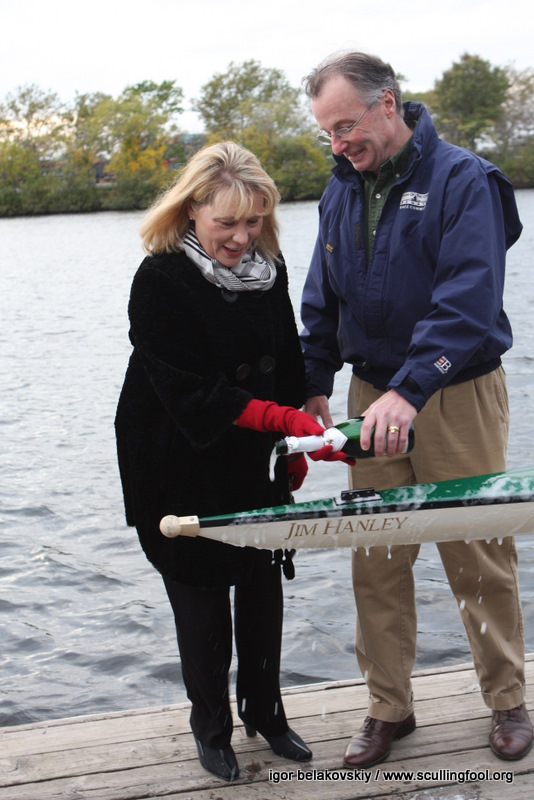 May your blades always be square, the water under your hull flat, your sunrises golden, and may you rest in peace, Jim Hanley. I will miss you terribly, my friend.