Congratulations to: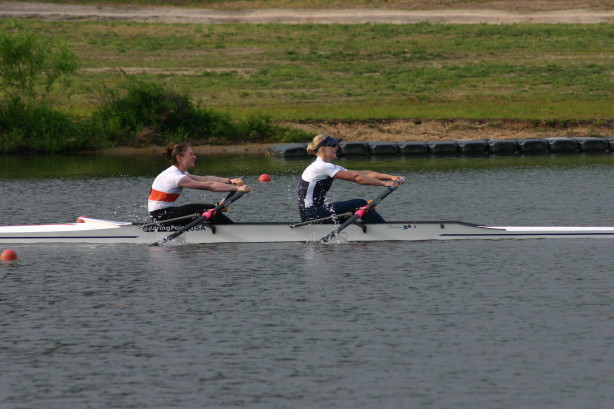 Liane Malcos, 2-seat US W4x 2007, and a continuous inspiration to everyone back here. (Stock image was used). Coincidentally, this is the bow pair of the 2007 quad.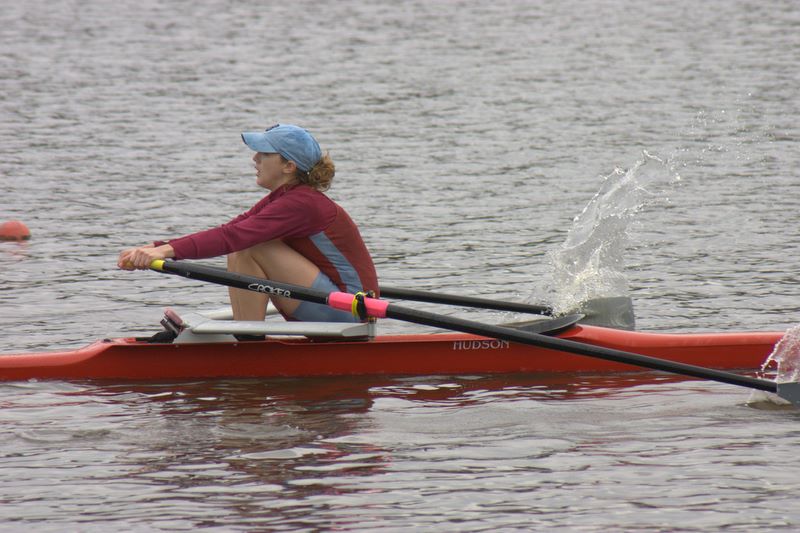 Hannah Moore, bow, US LW4x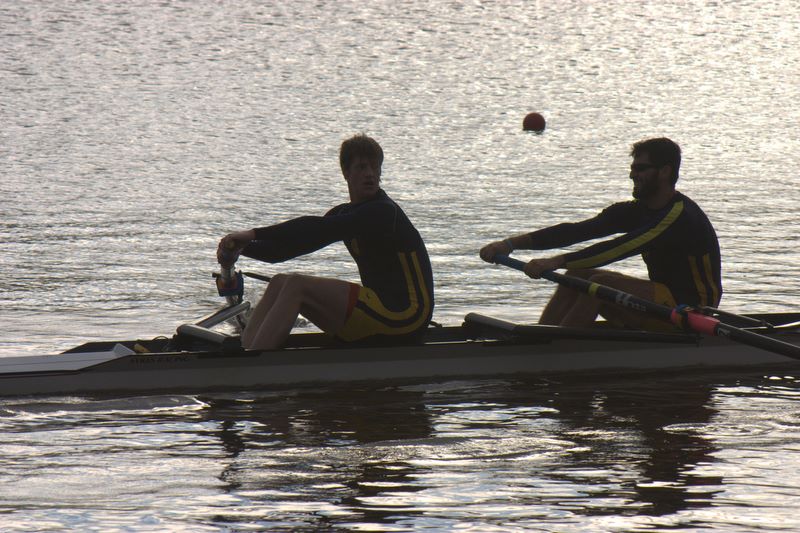 And Pat Godfrey, bow of the US M2+
All are no longer at RBC, but we are still proud of you!
Also congrats to everyone else who qualified today, including Sam Saylor and Jon D'Alba . And good luck to all those still racing.