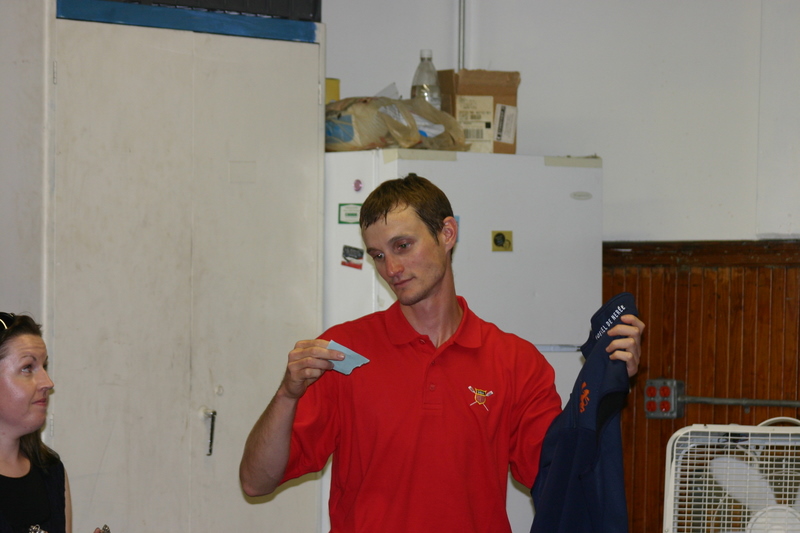 Vanna White..err.. Jeff Forrester at the Riverside World Championship Fundraising raffle.
Want to support the Riverside Lightweight Eight?
Go
here. This shameless plug brought to you by the number 8, and the letters R, B, C and U, S, A.
In case you were wondering, this is my blog, and I can make it as corny as I want. But in all seriousness, these guys have to pay $3000 per athlete to represent this country at the World Championships--every little bit will help. Thank you for your support!